Blood Bag Tube Stripper – complete stripping solution for all donation centers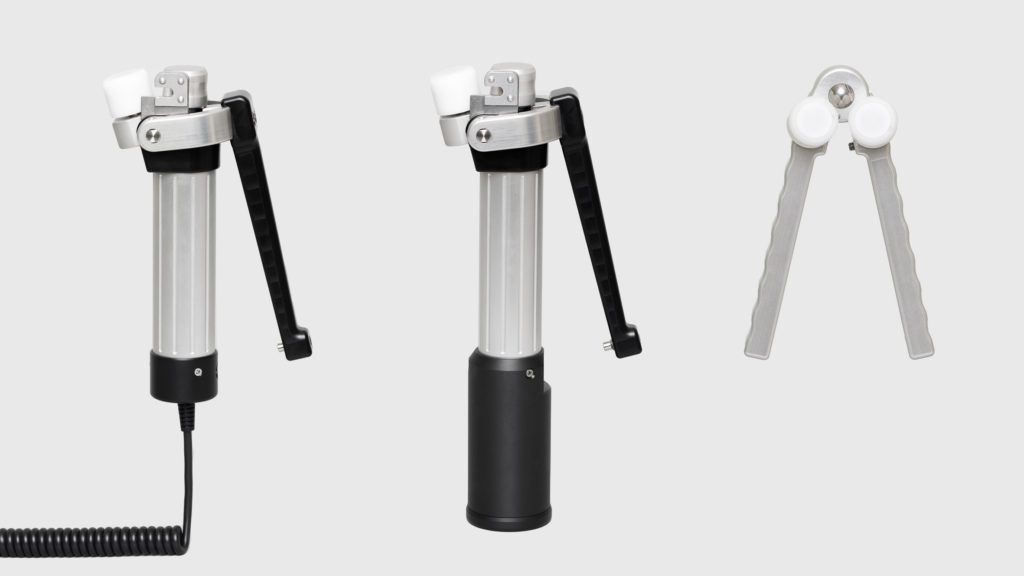 Blood Tube Bag Stripper are used to squeeze blood out of tubes. Suitable for all commercially available blood container systems. It is characterized by high efficiency and intuitive operation. It does not cause fatigue, allows you to quickly and completely squeeze blood out of the tubes. Prevents the formation of blood coagulation in tubes. It streamlines all processes at every stage of the production of blood components.
BTS – Automatic Blood Bag Tube Stripper, Donor Tube Stripper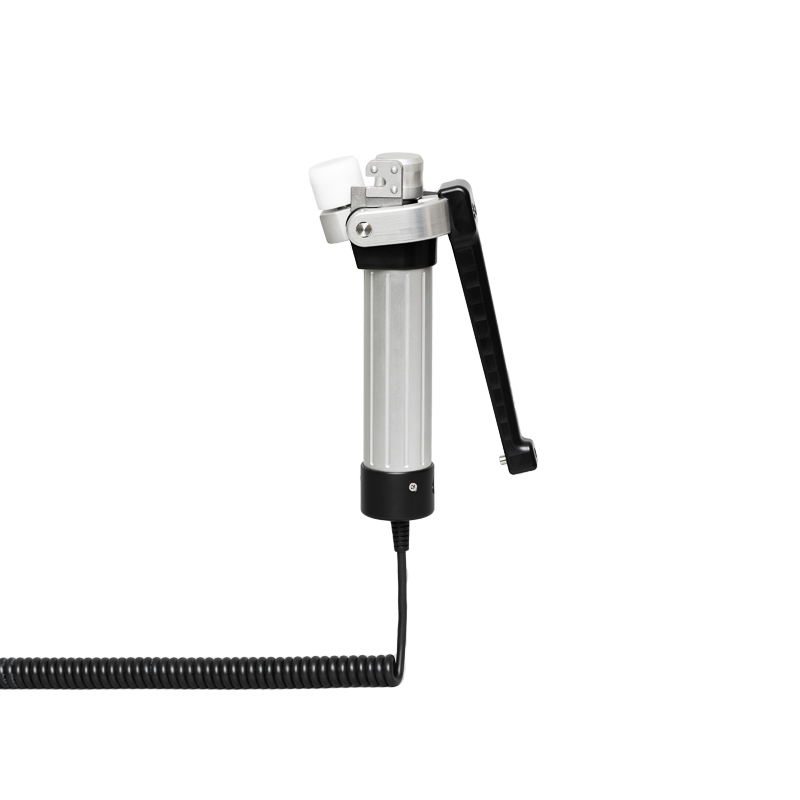 We are pleased to present the current offer for blood tube strippers. They have undergone many technological changes. We changed the rolling geometry to make it even more intuitive, we strengthened the axis and clamp to make the devices more secure in the grip, in the mains powered version we extended the cable to 2 meters for more freedom of work, and we used a new wall-in power supply.
BTS-B Automatic Cordless Blood Bag Tube Stripper, Donor Tube Stripper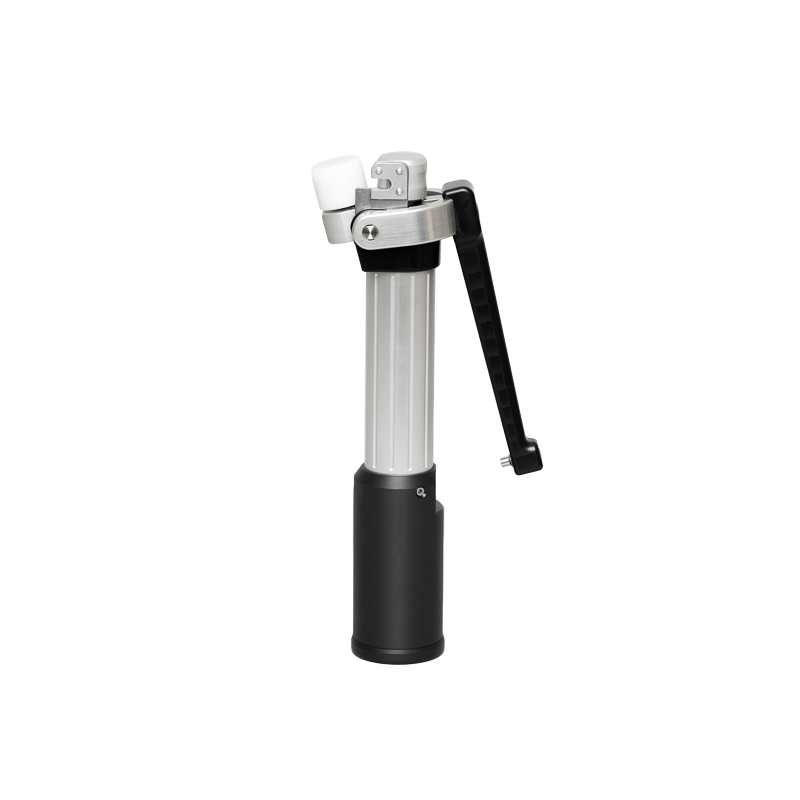 When we expand product portfolio, we took the best of the previously mentioned model and created its battery operated version. It may look like its mains powered brother from the outside, but we've hidden most of the innovations inside. A new engine with reduced power consumption and a modern battery based on Lithium-Ion cells allowed us to achieve very high efficiency on one charge. We can see its use in buses for blood donation, on departure teams and wherever access to mains power may be difficult.
Two versions of the devices, powered from the mains or from the battery, meet all your expectations. Key features such as: Tilting rolling heads, Automatic start of work when the lever is closed, Detecting the end of the tube with built-in limit brake, Automatic stop when a bag is detected, Rolling heads with tube guide perforation, Optional table base, Cordless, mains-free operation, Dual ball bearing drive
MTS – Manual Donor Tube Stripper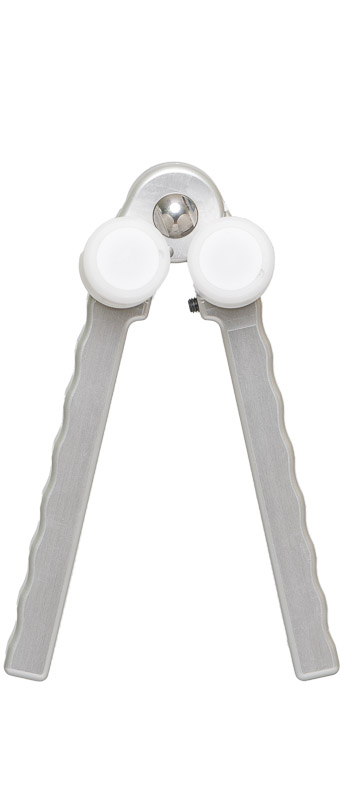 Manual tube strippers still perform well in places with a small amount of donation. Another reason for its use may also be the economic aspect. Using the proven design of rolling heads, taking into account their proper placement, we selected the rolling angle to achieve maximum comfort of work with the minimum use of force. We are sure that its design will be appreciated.
Watch video on YouTube: https://www.youtube.com/watch?v=rB2I8VbBLyw
Our sales team looks forward help You
We know how important is proper sales service. You need to be sure to make the right decision. Therefore, to meet the expectations of our customers, we enable testing of our products for 30 days. If our product does not meet your expectations, you can return it free of charge. Ask our sales team for the conditions and details. Email us at hello@blood-tube-stripper.com
Direct support for our products all over Europe
We provide direct support for our products in 48 hours all over Europe. Outside of Europe, our distributors are there to help. Also, we will always help you online, provide technical documentation, send spare parts within 24 hours, train your users and technicians to ensure trouble-free use of our products. Email us at support@blood-tube-stripper.com